Henry Robert Mandell, CPA, MBA.
Passionate about solving problems and mitigating risk to unleash real value from your business.
What We Offer
Our services are broad in scope, but every engagement intensely focuses on the specific needs of the client. From strategic consulting, organizational structuring to interim executive management, we endeavor to build relationships that deliver value and endure.
We've done the job before, so we hit the ground running. We know how to move quickly, objectively, and thoroughly to assess and mitigate risk, exploit opportunities, and mobilize resources to solve problems and add value.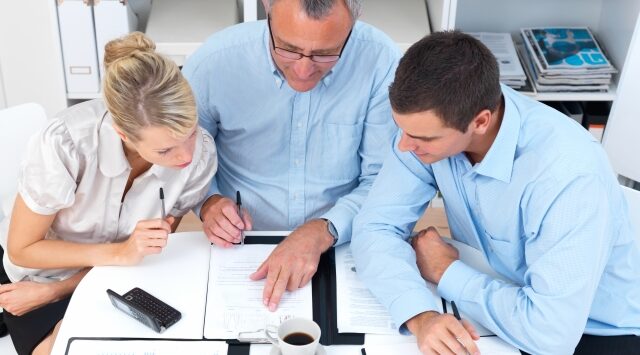 Turnarounds & Crisis Management
Meet Henry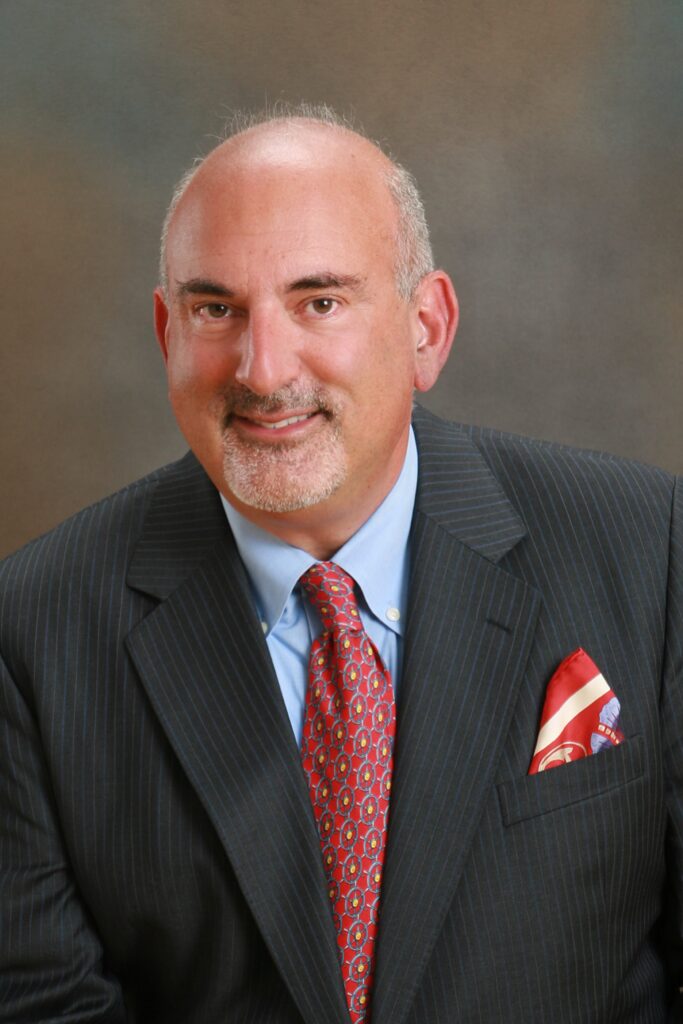 As a collaborative partner based in Los Angeles, Henry R. Mandell helps ownership and management focus on what is important. As a past CEO, COO, and CFO, he knows the concerns and challenges you face and what it takes to drive success. More importantly, he understands the bottom line and how to unleash real value from your business.
Henry brings a wealth of financial and operating executive-level experience and knowledge, with over 35 years in the apparel, technology licensing, entertainment, and consumer products/CPG industries. The common thread to his diversified experience is that it has been in dynamic, fast-paced entrepreneurial environments. He has a solid track record of effecting operating efficiencies, profitability enhancement, and organizational change in middle-market companies and in challenging business environments.
Henry is an intellectually superior finance guy who is quick to identify and quantify a problem and has a skill at identifying solutions more quickly and "out-of-the-box" than others. He's a strong manager, a leader, and a trusted professional.

Richard Randall, Board Member, P & F Industries
We're ready when you need us.